Sign up

and we'll keep you up to date with our products and new releases!

Email

*

First Name

Last Name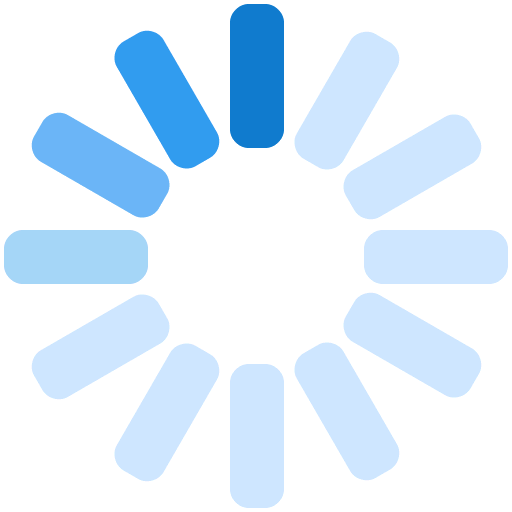 Sync your website inventory with Iconic Marketplace
Request a Demo
Have you been searching for an easy solution or a Shopify App that will integrate Iconic Marketplace with your web store?

We are compatible with most popular ecommerce platforms like Shopify, Magento, BigCommerce and Woo Commerce.
Custom solutions are also available for other website platforms.
How it works
Through our website updater technology, Indigo8 connects to Iconic Marketplace in the below areas in one place.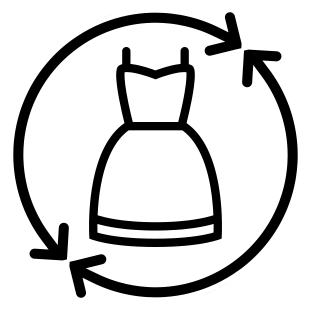 Bulk Product Export
---
Upload your product in minutes from Indigo8 to Iconic Seller Centre.
Save time and say goodbye to data spreadsheets and individual product creation.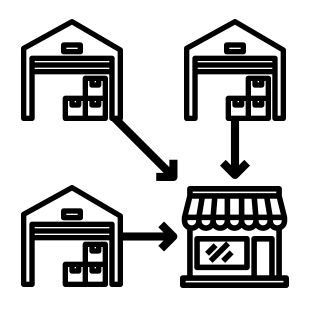 Inventory Management
---
Integrate your live inventory from single or multiple warehouse locations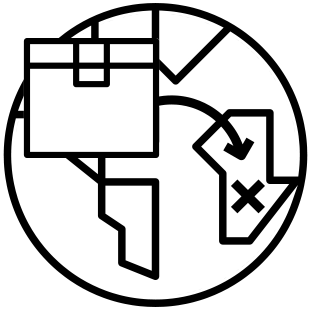 Order Fulfillment
---
Iconic Marketplace orders seamlessly flow through to Indigo8, ready for dispatch and fullfilment.
Spend less time in Seller Centre completing these processes thanks to Indigo8.
Start the conversation today
Enterprise
Implement in weeks
Click here to start the conversation
Let's talk about
Lite
Enterprise
Name
*

Email
*

Company
*

Country
*

Message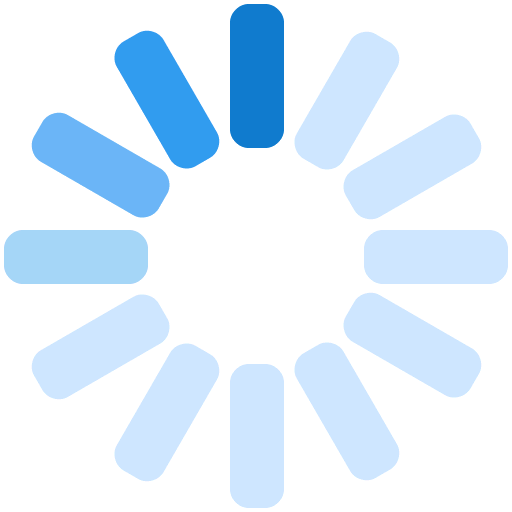 Start Conversation