Sign up

and we'll keep you up to date with our products and new releases!

Email

*

First Name

Last Name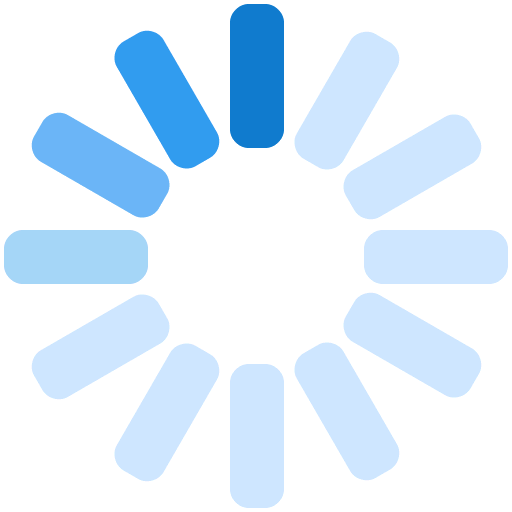 Like many systems of this type, Indigo8 started life as internal software for a large American apparel business. Our system was originally designed to manage the communication of all product information between their two New York design offices, Jersey warehouse and three Asian offices.
The system quickly grew to manage far more, including core operations such as pricing, quality control, critical paths, samples and production. This was way back in 2003, years before the cloud computing trend really took off, putting us technically - way ahead of the competition.
In 2004 the company that built the system was sold and three employees purchased the rights from the new owners and started Indigo8. Today Indigo8 have 4 core products: Clearstream Lite, Clearstream, Clearstream Enterprise and Pret-a Pos.
Today, the majority of our customers are apparel and fashion companies, the rest are a mixed bag of finished goods companies who design and manufacture everything from toys, to speakers to drink bottles.
Indigo8 have developed a wealth of knowledge with the help of their customers. Transforming us into a modern needs based system that caters to almost all of our customers day to day operational software needs.
Start the conversation today
Enterprise
Implement in weeks
Click here to start the conversation
Let's talk about
Lite
Enterprise
Name
*

Email
*

Company
*

Country
*

Message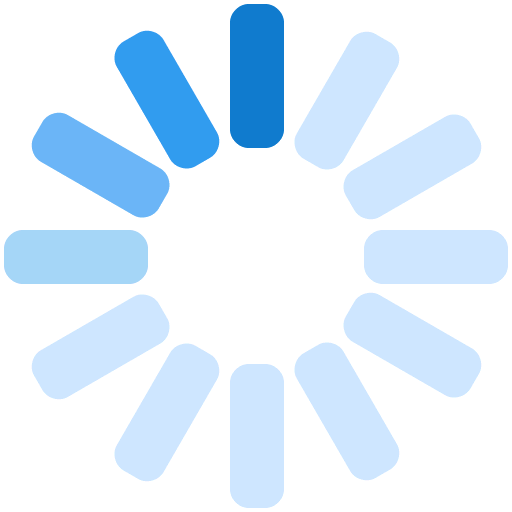 Start Conversation