Sign up

and we'll keep you up to date with our products and new releases!

Email

*

First Name

Last Name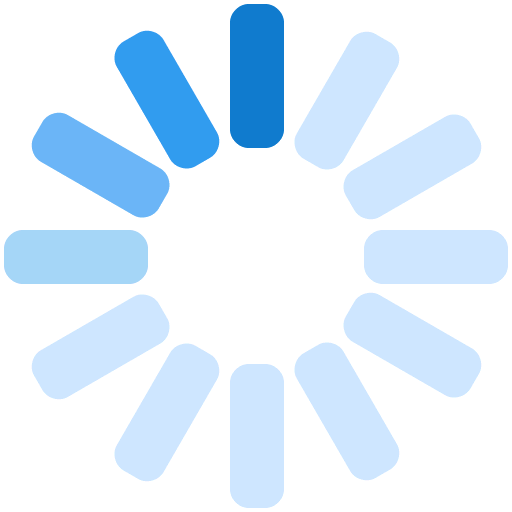 General Information
We are here to help as you need; answering your questions and doing what we can to get your usage of Indigo8 products working as smoothly as possible.
If there is anything we can help you with, please get in touch with a friendly staff member via the contact form or give us a call on the phone number below.
We look forward to helping your business run better.
Office Location and Direction

Australia Head Office

Asia Office
International Office
Indigo8-Solutions also provides systems to customers in North America and Europe. Please contact our Australian Sales Office for more information.
Contact Form

First Name
*

Family Name
*

Email
*

Company
*

Country
*
Start the conversation today
Enterprise
Implement in weeks
Click here to start the conversation
Let's talk about
Lite
Enterprise
Name
*

Email
*

Company
*

Country
*

Message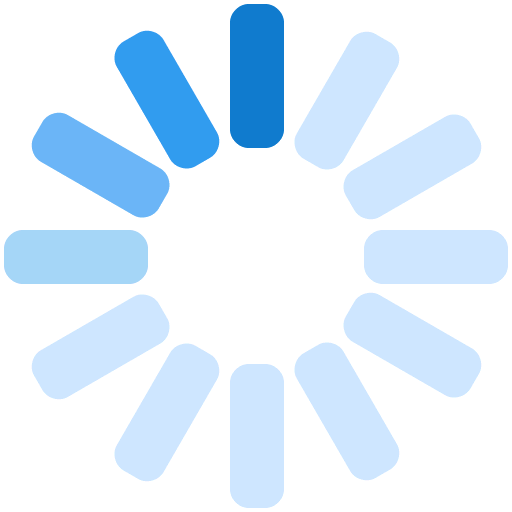 Start Conversation