Getting Started

Build Styles

Generate Sales Orders

Consolidate Purchase Orders to Suppliers

Manage your Warehouse

Invoice Orders



Sign up

and we'll keep you up to date with our products and new releases!

Email

*

First Name

Last Name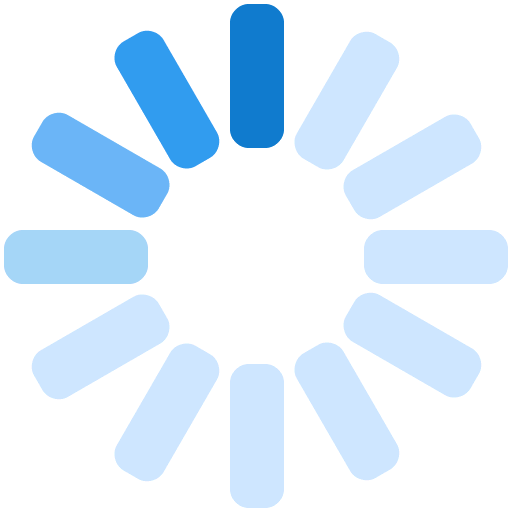 Scroll down and take the tour -
watch how easy it is to get started

and simplify your wholesale business

with Indigo8 Lite
Getting Started
It only takes minutes to get started with Indigo8 Lite. Setup your company account, choose settings and add staff.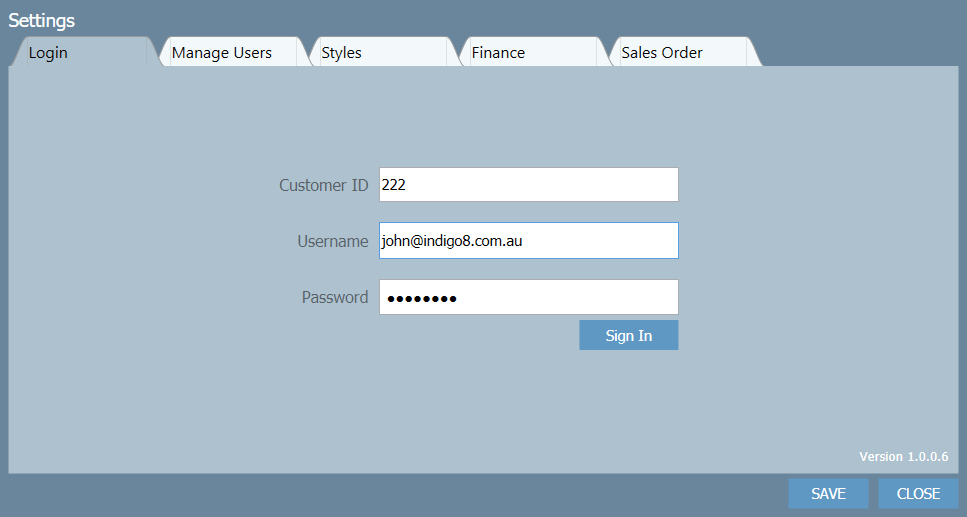 Build Styles
Indigo8 Lite becomes a single point of reference for all your style information.
Build your collections, add style numbers, descriptions, colours, size ranges and hold all prices from cost to sell and retail across multiple currencies if required.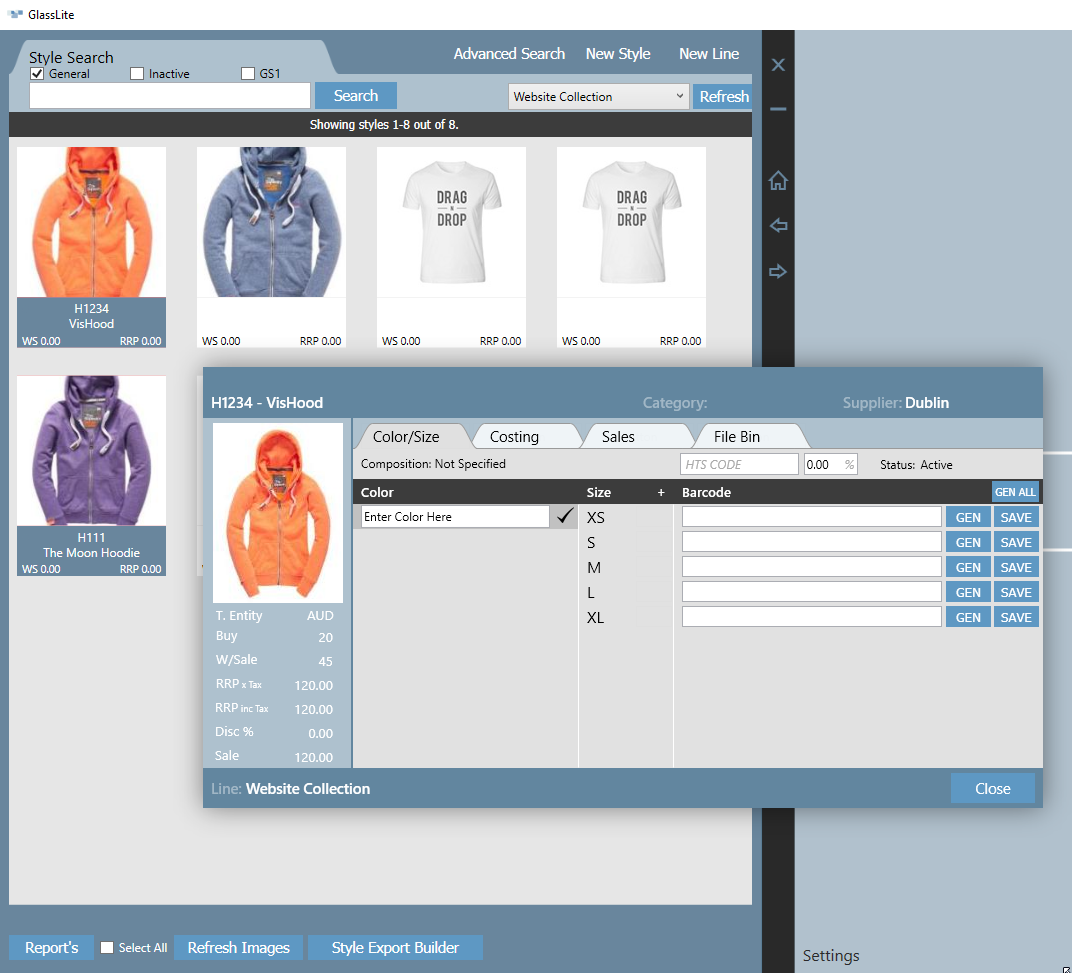 Generate Sales Orders
Build Sales Orders one at a time or import from Sales Sheets.
Generate and email PDF Sales confirmations to customers and report on sales figures in real time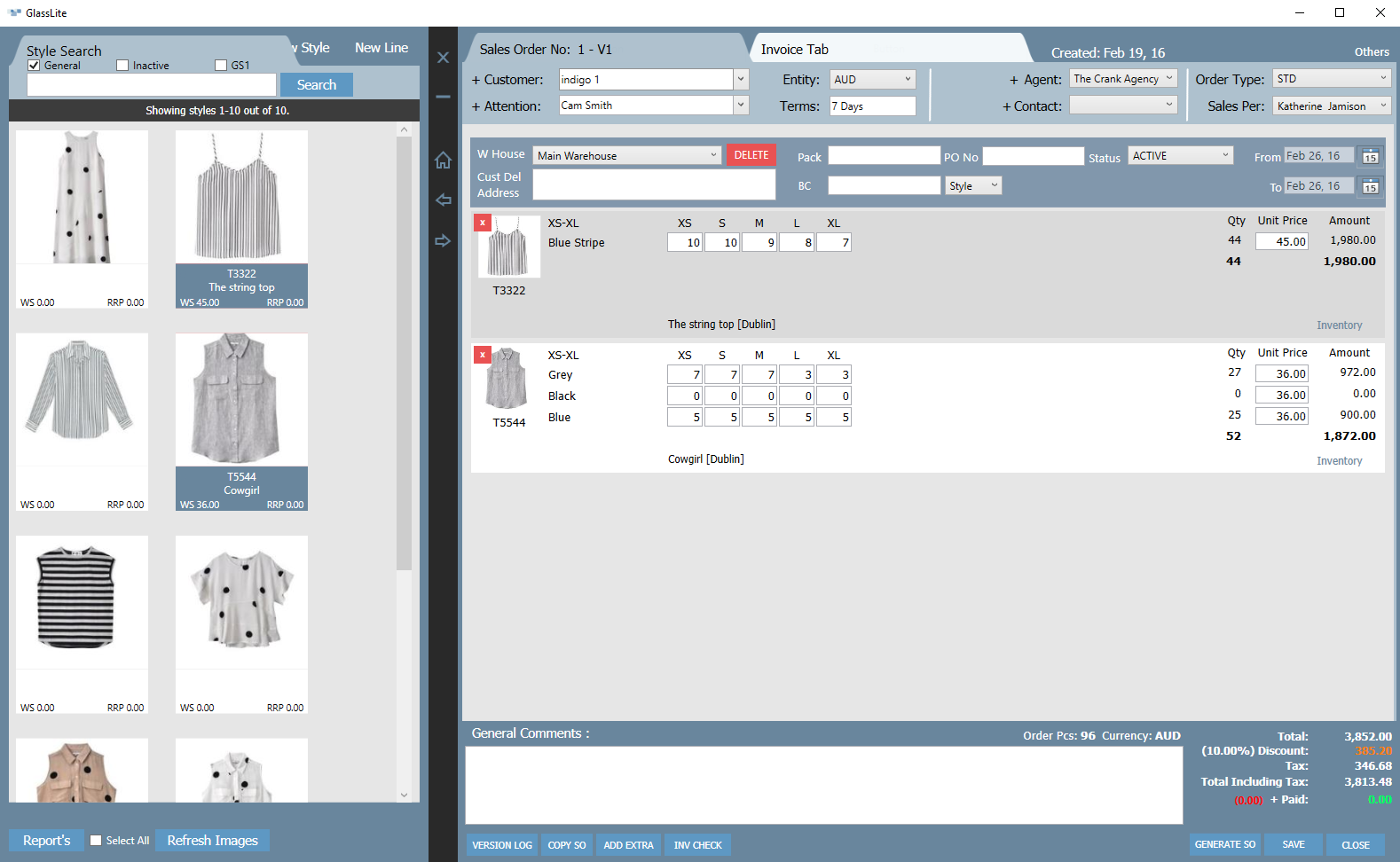 Consolidate Purchase Orders to Suppliers
Consolidate Purchase Orders to suppliers in minutes. Order one style or many and Indigo8 Lite will build the order in pdf or excel.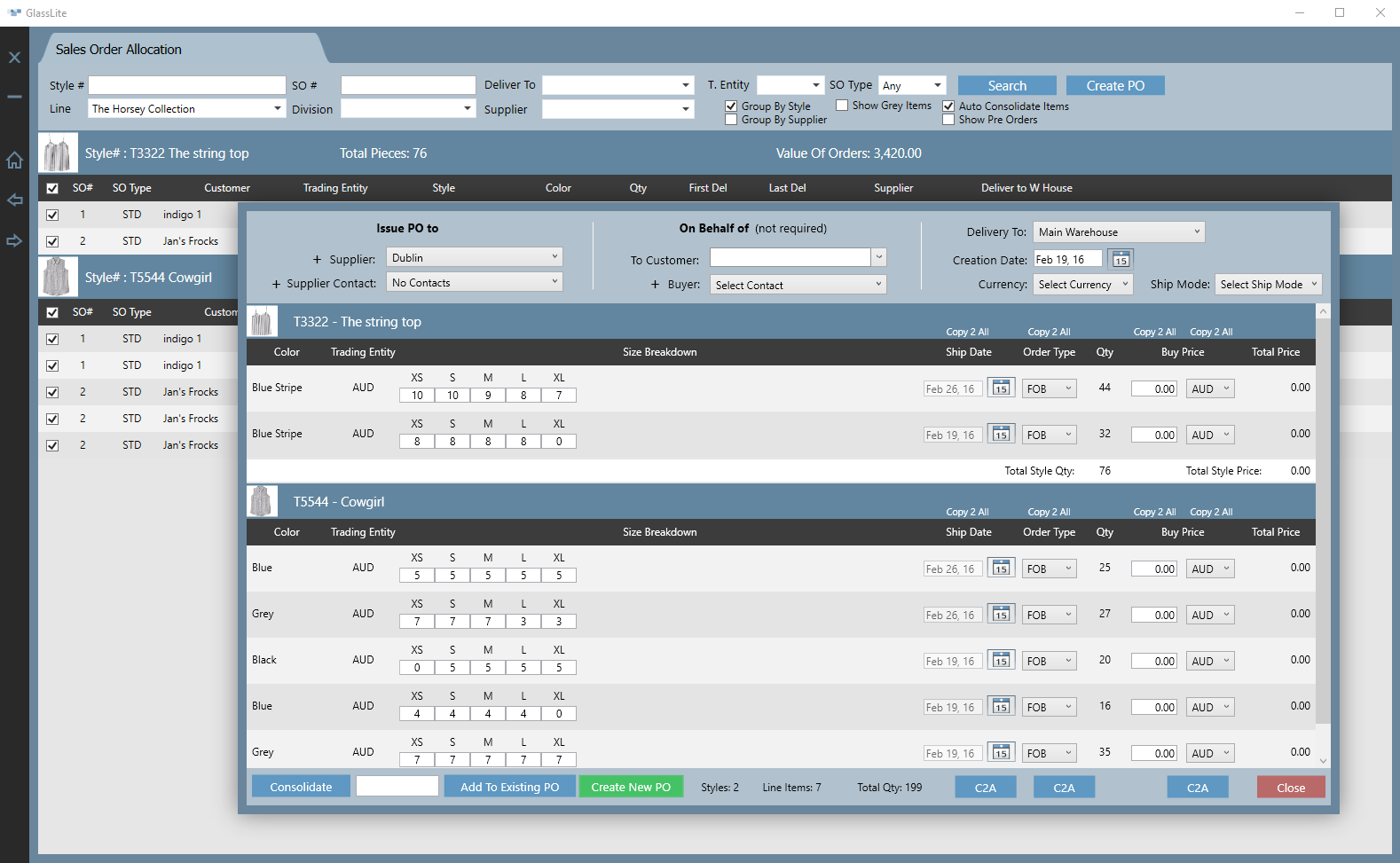 Manage your Warehouse
Arrive PO's into one or more warehouses, allocate stock to orders and apply backorders if necessary.
View stock and generate inventory reports.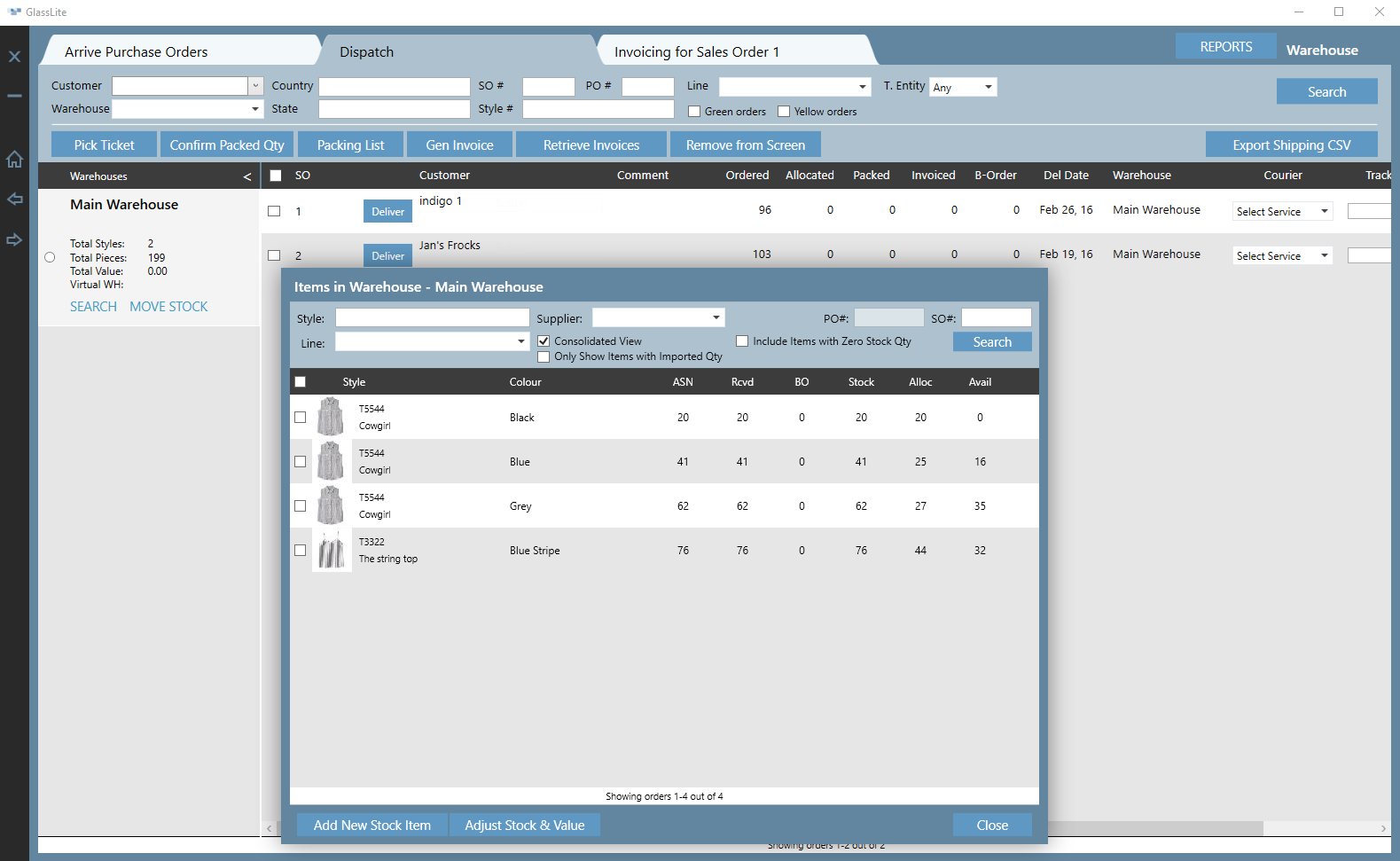 Invoice Orders
Generate pick tickets, packing lists and invoices for individual sales orders or in bulk.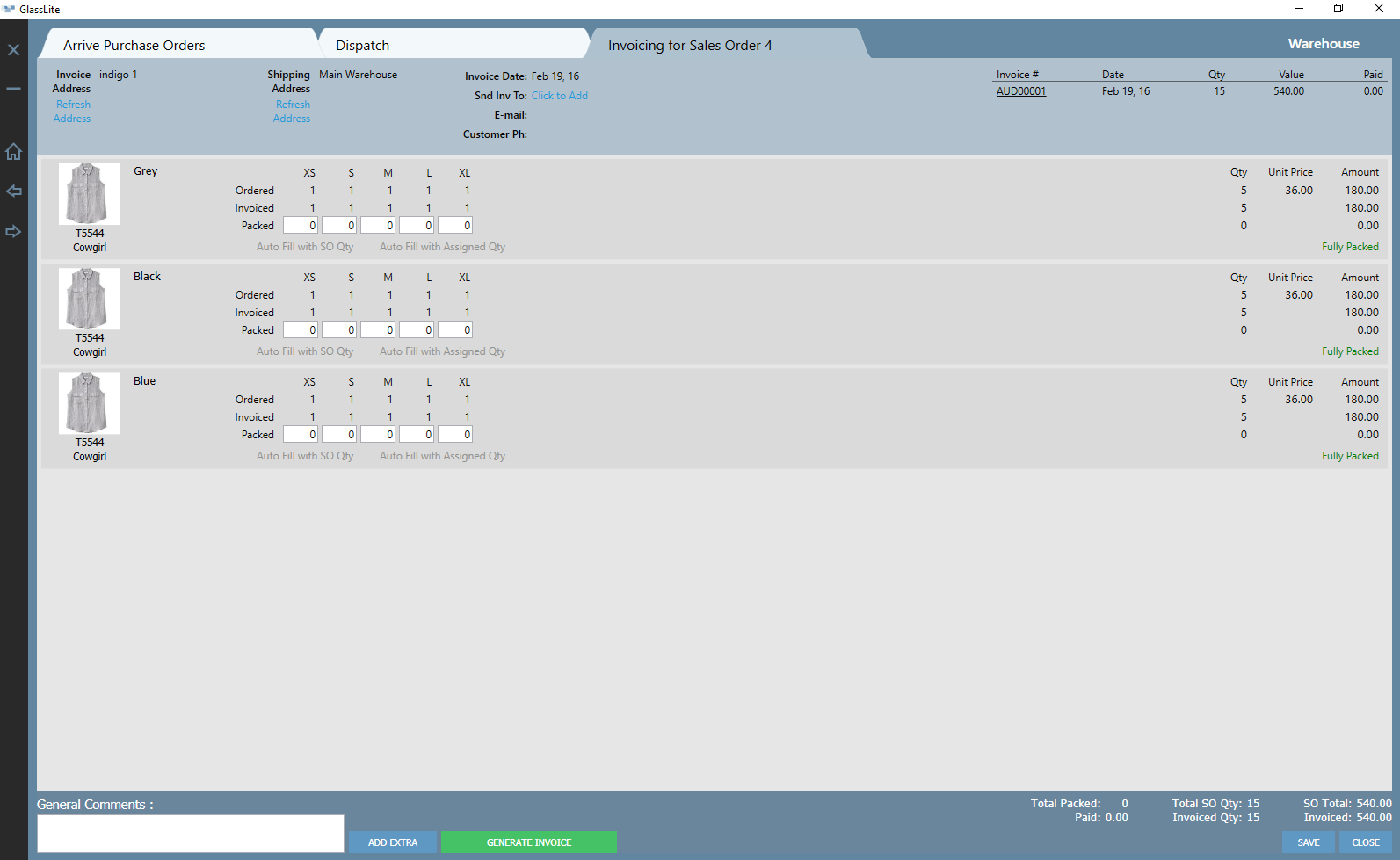 So now that your wholesale business is organised...

Do you sell Retail?


Click on the Pret-a Pos shield and check out
our fully integrated Fashion Point of Sale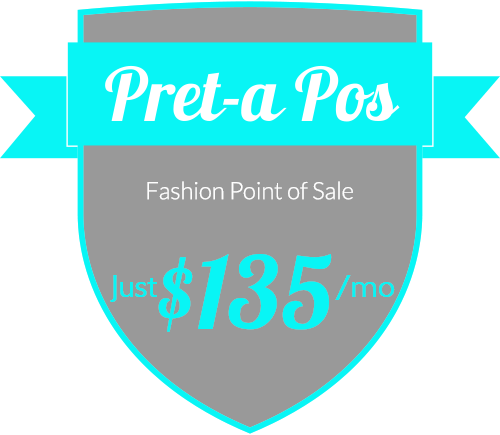 Start the conversation today
Enterprise
Implement in weeks
Click here to start the conversation
Let's talk about
Lite
Enterprise
Name
*

Email
*

Company
*

Country
*

Message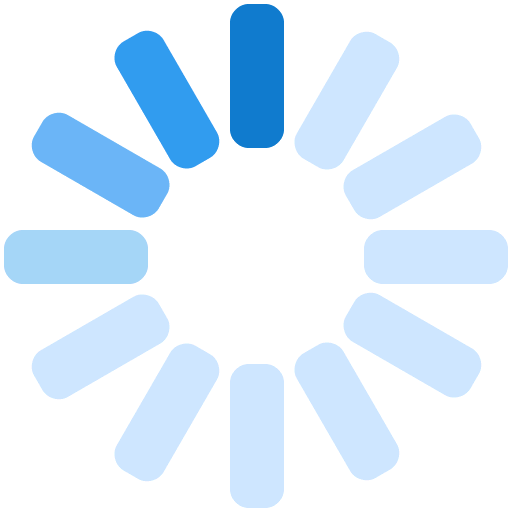 Start Conversation