Sign up

and we'll keep you up to date with our products and new releases!

Email

*

First Name

Last Name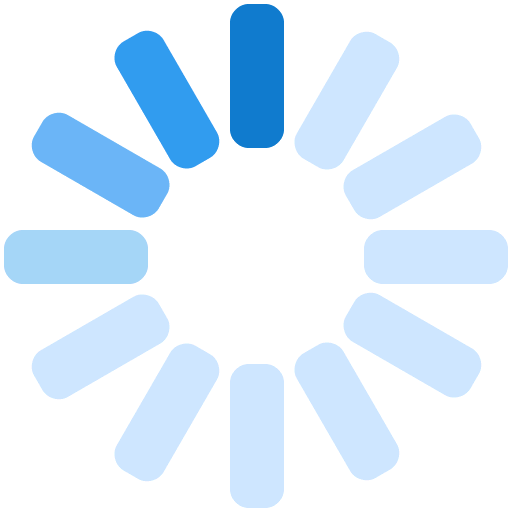 INVENTORY MANAGEMENT
MADE EASY
A SINGLE SOLUTION FOR MANAGING
WHOLESALE, ONLINE AND RETAIL

INVENTORY MANAGEMENT SOLUTION FOR FASHION BRANDS
WAREHOUSE
MANAGEMENT SYSTEM
Finally, a warehouse solution designed to solve the needs of fashion brands!
We started by rethinking the way inventory is presented. Instead of displaying inventory by SKU we display it by style and colour. WOW, This simple change makes searching, viewing and finding stock faster and more logical.
Then we turned our attention to the Dispatch tab, refining it for online and wholesale orders. Now, you can search, pick and pack and invoice from a single screen.
Scan arrive
Allocate received stock to wholesale orders
View current inventory levels across multiple locations
Create pick tickets, packing lists and invoices
Full stock take
Cycle counts

Indigo8 systems are built to save you time and money. Processes that may currently take days, will instead take seconds to complete.
See what's going on in your business; all from a single screen.
Adding another warehouse? No problem. This solution is built for growing fashion brands.
MULTI-WEBSITE
INTEGRATION
Do you run multiple web stores or integrate with 3rd party sellers such as THE ICONIC? Do you have problems syncing inventory across multiple channels?
Then look no further, we have the solution for you. Effortlessly sync all your online channels so that when you sell stock from one location, that change is reflected across all.
But wait there's more.. All your sales from all your different stores come into our warehouse module. So that you can dispatch from a single solution.
This solution currently works with the following systems.
Indigo8 customers who use our PoS solution get the same benefits as those from our website integration module, but with greater detail. Styles will automatically appear in your PoS system. Stock can be transferred to stores directly from the warehouse at cost price or wholesale. This is apparel inventory management as it should be.
INTELLIGENT
INVENTORY ROUTING
Automatically fill and dispatch web orders from the best available location. The system uses information such as inventory levels and distance from the delivery point to dispatch apparel from the most appropriate warehouse or store. - COMING IN 2017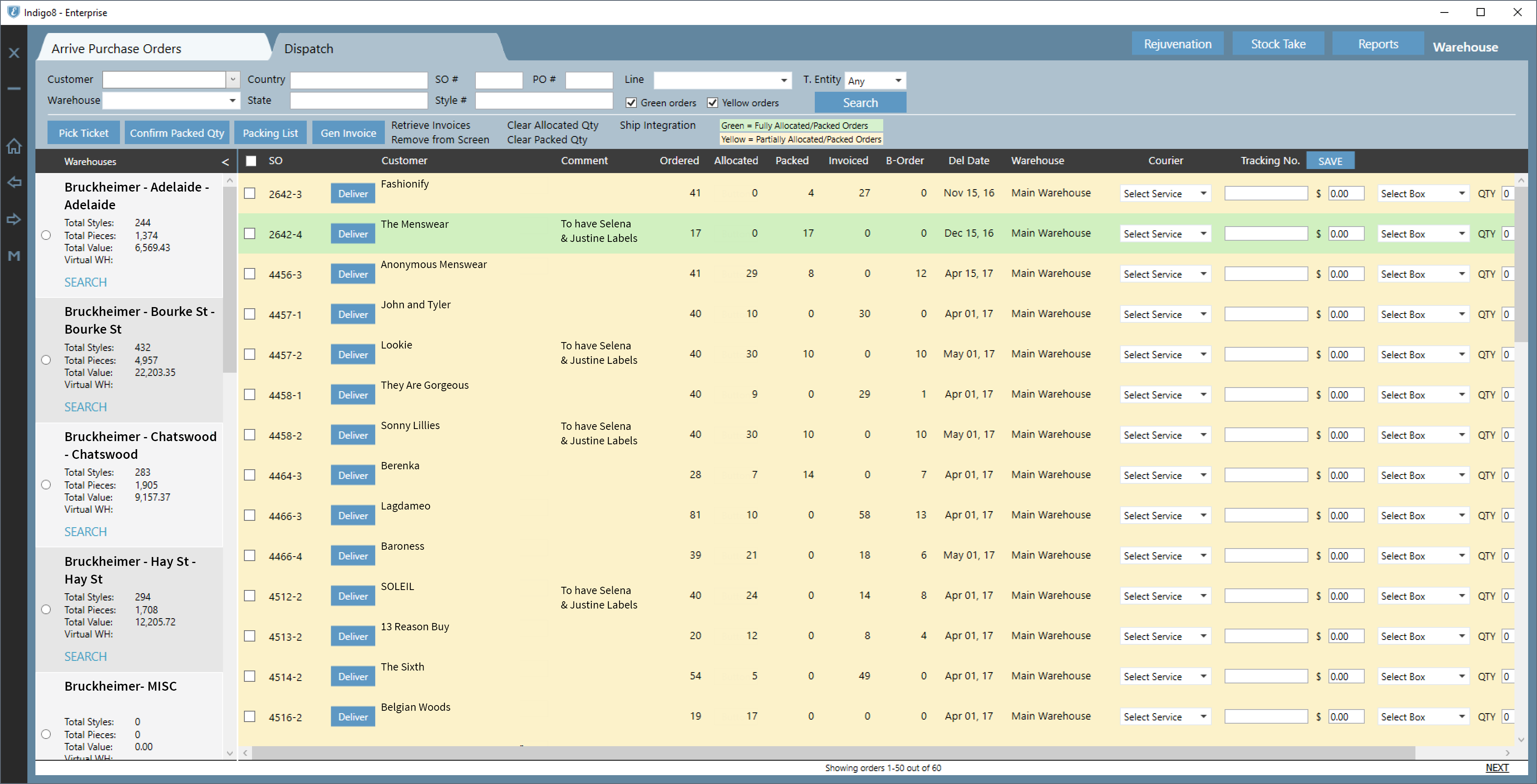 Perfect for small Fashion or Wholesale companies. Indigo8 Lite will hold all style information, build Sales Orders, generate Purchase Orders to your suppliers, warehouse stock and invoice customers.

Starting from as little as $129 per month, with Indigo8 Lite even the smallest fashion company can afford to get organised

Enterprise has everything in the Lite system + much more...

As your company grows and changes, so do your system requirements. Hold fabrics and trims. Grade styles. Generate costings and tech packs from a Bill of Materials. Enterprise can be customised to meet all of your specific needs.

Agent is a free application for receiving products from any Enterprise or Lite account.

Agents can use it, or the free integrated iPad app to take orders.

Orders are then sent automatically back to the brand, creating a seamless ordering network that we call AGENT CONNECT.

Pret-a-Pos is the first Point of Sale system that has been specifically designed for the fashion and apparel industry.

With no setup fee and only $135 per month, Pret-a Pos may also be the most affordable retail software on the market
Start the conversation today
Enterprise
Implement in weeks
Click here to start the conversation
Let's talk about
Lite
Enterprise
Name
*

Email
*

Company
*

Country
*

Message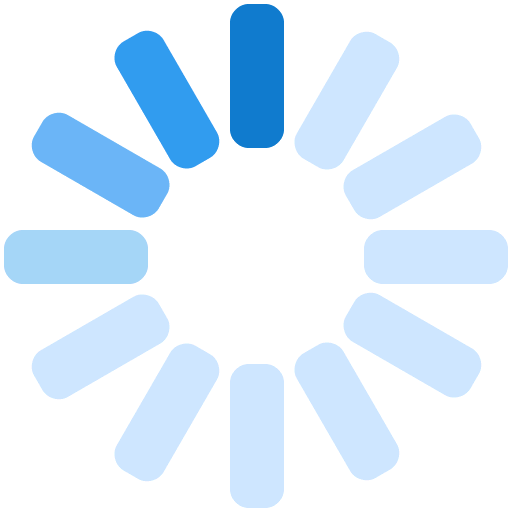 Start Conversation