Sign up

and we'll keep you up to date with our products and new releases!

Email

*

First Name

Last Name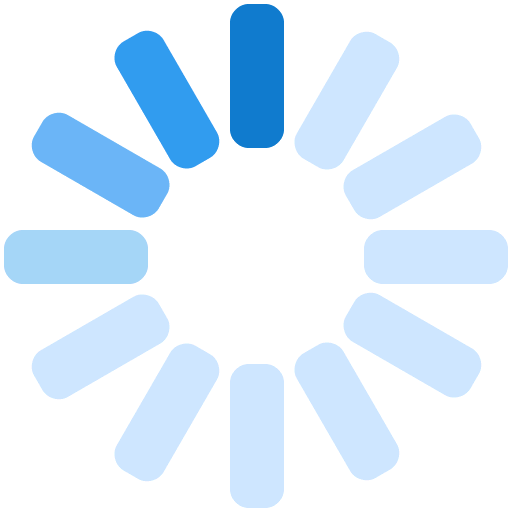 SIMPLE
FASHION
POINT OF SALE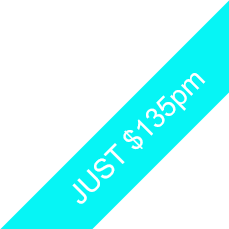 Affordable
Pret-a Pos is elegantly designed with fashion in mind. We provide everything that you're looking for in a modern point of sale system for a fashion store, all for just $135 per month.
Fashion Focused
Our focus at Pret-a Pos is to provide a highly functional Point of Sale with a modern interface.

We also understand how frustrating it can be trying to make a traditional point of sale system work across the many colours and sizes associated with the fashion industry.
Fully Featured
Pret-a-Pos will not only cover all of your Point of Sale needs, we can also organize your entire business.

If your business is more than just retail then you've really come to the right place. We'll help you manage your wholesale side and e-boutique as well.
Cloud-Based
Like all good modern day systems, Pret-a Pos is held in the cloud. Quickly and easily access your sales, customers and reporting from one or many stores live.
Perfect for small Fashion or Wholesale companies. Indigo8 Lite will hold all style information, build Sales Orders, generate Purchase Orders to your suppliers, warehouse stock and invoice customers.

Starting from as little as $129 per month, with Indigo8 Lite even the smallest fashion company can afford to get organised

Enterprise has everything in the Lite system + much more...

As your company grows and changes, so do your system requirements. Hold fabrics and trims. Grade styles. Generate costings and tech packs from a Bill of Materials. Enterprise can be customised to meet all of your specific needs.

Agent is a free application for receiving products from any Enterprise or Lite account.

Agents can use it, or the free integrated iPad app to take orders.

Orders are then sent automatically back to the brand, creating a seamless ordering network that we call AGENT CONNECT.

Pret-a-Pos is the first Point of Sale system that has been specifically designed for the fashion and apparel industry.

With no setup fee and only $135 per month, Pret-a Pos may also be the most affordable retail software on the market
Start the conversation today
Enterprise
Implement in weeks
Click here to start the conversation
Let's talk about
Lite
Enterprise
Name
*

Email
*

Company
*

Country
*

Message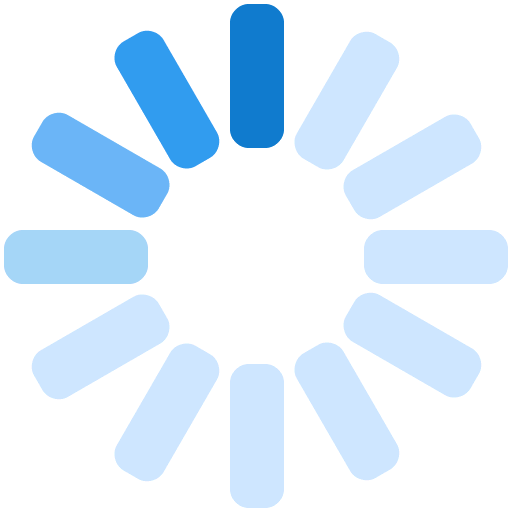 Start Conversation