Indigo8 Lite
Important: If you have not signed up for the Indigo8 Lite, please do so prior to downloading the app.

For PC, the software requires Microsoft Windows 7 or higher
For Apple, the software requires MAC OSX Version 10.9.5 or newer
For our Windows 7 users. Please note that Lite requires the .Net 4.5 framework to run. To upgrade your .net framework to 4.5 please click here
CLOSE


Sign up

and we'll keep you up to date with our products and new releases!

Email

*

First Name

Last Name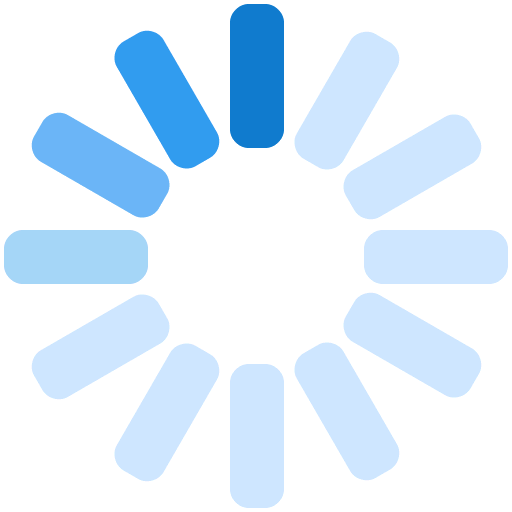 Indigo8 Lite
The most affordable wholesale fashion software on the planet
Request a Demo
Learn More

Indigo8 Lite is an affordable and very powerful solution for running your fashion business.

Its design takes the essential screens from our Enterprise platform and then simplifies them even further.

The result is a system that in many ways performs just as well as Enterprise at a fraction of the price.

It uses the same cloud technology for delivering our beautiful interface to Mac, PC and mobile apps and has all the functionality you need to run your fashion brand by storing products, sales, purchasing, a fully integrated warehouse and integration with all the same 3rd party Apps as the Enterprise system....


Style Information
With it's intuitive, visual display you will clearly see information for each Style - images, colours, sizes and prices by Style not by SKU.
Sales Orders
Using a very visual, quick and intuitive drag-and-drop process, you can build, import, search and report on all orders by style, collection, customer and more.
Invoicing
Invoice sales orders in part, in full, in bulk or one at a time, you can also easily to back-to-back invoices! Quickly assign back orders. Apply payments, either partial or full and manage customer statements, all from the one application.
Accounting Integration
Indigo8 Lite integrates with MYOB, Quick Books and has a full API with Xero, allowing you to export invoices and payments through to these popular bookkeeping systems.
Customer Information
Information on your customers is held centrally to enable easy updating, viewing and sharing across your entire company. When even allow three address areas, as well as a 'Door', so you can get everything to the right place.
Sales Order Allocation
What may currently take you many hours, with Indigo8 you can consolidate many styles across multiple Sales Orders into single Purchase Orders, in just minutes!
Purchase Orders
With the Indigo8 Lite system you are able to generate a .pdf of your Purchase Orders to easily fax (do people still do that?) or email off to the manufacturer - you can even consolidate the POs by a few options, making it easier still.
Warehousing
Following a logical flow, Indigo8 Lite will help you to manage the incoming and outgoing process of stock, all by Style.
Helping you to run your fashion business… better
Indigo8's Lite system has been created from the ground up to help growing fashion businesses get control of Stock, Purchase Orders, Warehousing, Inventory and the Sales process – be it through entering orders into the system, importing order sheets or getting them through from the iPad app, inputting your sales has never been easier!

Like to know more?
Get in touch with us today
MAC & PC... It's up to you
Integrations To Make Your Job Easier
Reduce data entry by sending style information directly to your website. Your website will always know your stock on hand and will build orders directly into your operational system.

Send invoices and payments to your accounting module and organise your retail business by integrating with the best Fashion Point of Sale System on the market.
Start the conversation today
Enterprise
Implement in weeks
Click here to start the conversation
Let's talk about
Lite
Enterprise
Name
*

Email
*

Company
*

Country
*

Message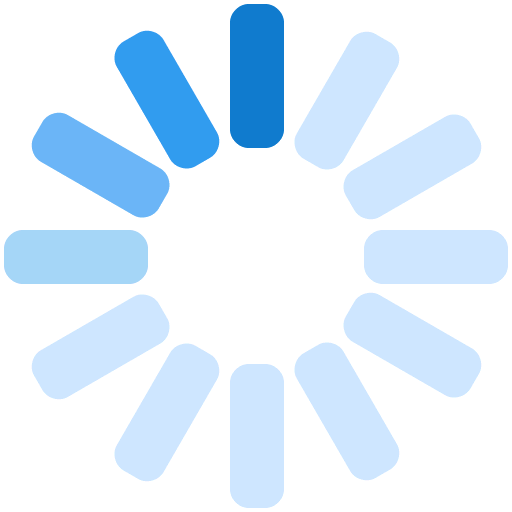 Start Conversation