Sign up

and we'll keep you up to date with our products and new releases!

Email

*

First Name

Last Name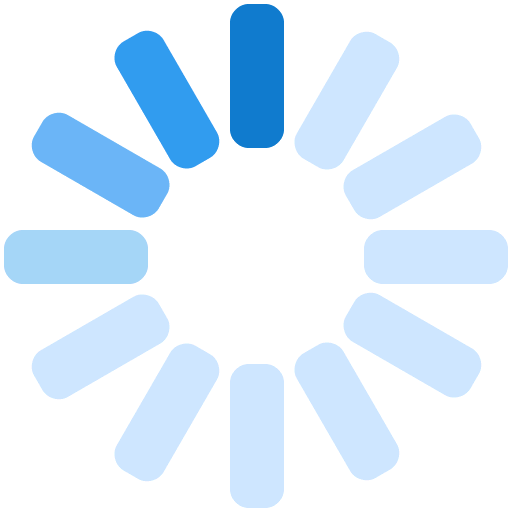 WE HELP
WHOLESALERS
RUN THEIR BUSINESS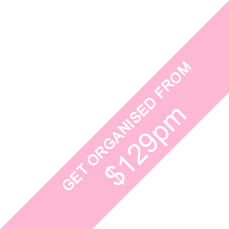 We manage products like no-one else, using our Visual Interface Technology, Auto Import features and APIs.
Indigo8 create powerful, easy to use solutions for wholesale, fashion and like minded brands, that want to organise their daily operations.
And we aim to do it at the lowest price possible. Our lite product starts at just USD $129.00 per month and is perfect for small business with as little as 1 or 2 people.
Through to our Enterprise solution, which can be customised to suit and can manage hundreds of users.
Drag and Drop sales orders. Orders from inventory integrate with your website. Sell from iPad, create custom line sheets and much more.
Designed to manage your daily operations, Indigo8 stores all the styles / products you develop and sell, manages samples, costing and the sales process.
Any indent orders are automatically consolidated for maker orders. Then accepted into the warehouse to manage inventory and distribution of those orders.
Invoicing is managed with ease and we have full integration with major e-stores such as Magento, Shopify and Big Commerce.
if you have your own stores then we also have an integrated POS solution available on iPad or PC.
When it's time to order your inventory, we are second to none...
Visual, intuitive interfaces are what we are famous for. Our entire Lite product can be learned on average in just four training sessions.
After your first session you will be able to enter products, automate your pricing and enter sales orders.
We use images where possible to represent your designs, not numbers. This reduces training time and makes your life easier.
Delivering your goods requires paperwork and a great inventory management system. We take care of that too.
Access your system from home, office or hotel room. Just download the Mac or PC version, install and login.
Indigo8 is a program that sits on your computer, just like Skype. It does not run the your browser, giving you are richer more responsive solution.
Perfect for small Fashion or Wholesale companies. Indigo8 Lite will hold all style information, build Sales Orders, generate Purchase Orders to your suppliers, warehouse stock and invoice customers.

Starting from as little as $129 per month, with Indigo8 Lite even the smallest fashion company can afford to get organised

Enterprise has everything in the Lite system + much more...

As your company grows and changes, so do your system requirements. Hold fabrics and trims. Grade styles. Generate costings and tech packs from a Bill of Materials. Enterprise can be customised to meet all of your specific needs.

Agent is a free application for receiving products from any Enterprise or Lite account.

Agents can use it, or the free integrated iPad app to take orders.

Orders are then sent automatically back to the brand, creating a seamless ordering network that we call AGENT CONNECT.

Pret-a-Pos is the first Point of Sale system that has been specifically designed for the fashion and apparel industry.

With no setup fee and only $135 per month, Pret-a Pos may also be the most affordable retail software on the market
Start the conversation today
Enterprise
Implement in weeks
Click here to start the conversation
Let's talk about
Lite
Enterprise
Name
*

Email
*

Company
*

Country
*

Message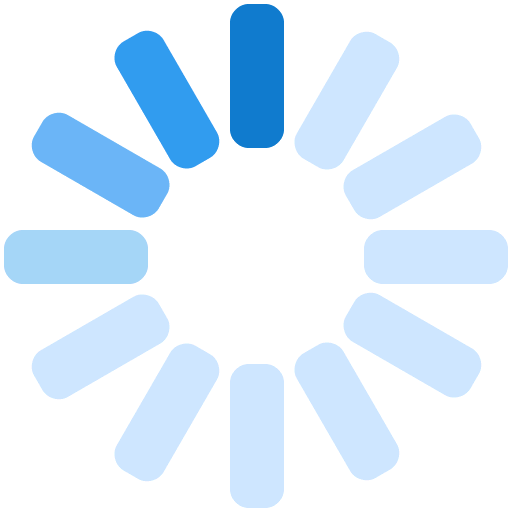 Start Conversation