Sign up

and we'll keep you up to date with our products and new releases!

Email

*

First Name

Last Name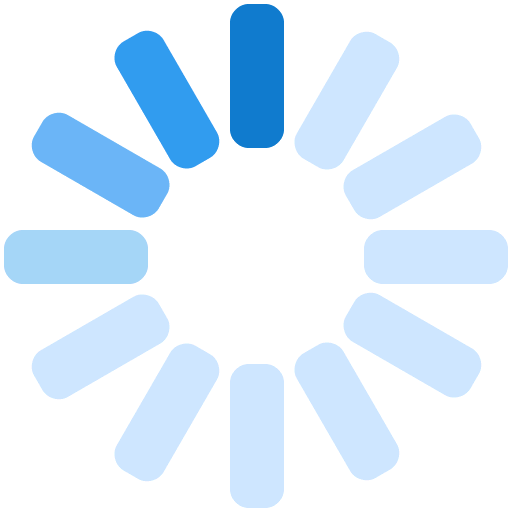 How do I get started?
Do you sell wholesale? Do you sell wholesale fashion? Do you sell wholesale clothing? Manage multi channel sales with Indigo8 lite's intuitive interface.
Manage colors and sizes by style, enter sales orders one by one or import many at a time. Sell on ipad, or give your agents our unique order entry portal to enable them to build orders directly into your system in real time.
Book your First Training Session
We'll help you get started with your first 50 min
training session free.
Most people won't need more than 3 or 4 training sessions to learn the system. These can be purchased if needed as you go.
Once you've confirmed your booking, add Indigo8.lite.training as a
contact. Make sure you include your Customer ID # when you add us on Skype.
Visit our Help Center
I know, I know... you can't wait for your first training session to get started?
Visit our Help Centre now for step by step tutorials on all areas of Indigo8 Lite.
Lite Pricing
Lite
Starter
(Sales Only)
$129/pm
Product/Sales Module
Enter Styles
Enter Sales & Returns
Invoice Sales
Customer & Supplier Details
Management Reporting
Help - Online
- Chat
PO & Warehouse Module
Sales Order Allocation to PO
Bulk Purchase Orders
Arrive Stocks (1 warehouse)
Manage Inventory
Print Pick Tickets
Print Packing List
Bulk Invoincing
Lite
Fully Loaded
(Sales, PO's and Warehousing)
$239/pm
Product/Sales Module
Enter Styles
Enter Sales & Returns
Invoice Sales
Customer & Supplier Details
Management Reporting
Help - Online
- Chat
PO & Warehouse Module
Sales Order Allocation to PO
Bulk Purchase Orders
Arrive Stocks (1 warehouse)
Manage Inventory
Print Pick Tickets
Print Packing List
Bulk Invoincing
Enterprise
Custom Solution for
any size business
Contact us for full pricing
Modules
Design Elements
Sample orders and tracking
Pricing and Costing
Sales Order Import
Sell on iPad
Selling Integrations
Order Consolidation
PO Creation
Fabric and Trim Purchasing
Critical Path Management
Barcode Stock Management
Sales Order Allocation
Back Order Tracking
Warehousing
Pick Tickets
Packing Lists
Bulk Invoice Generation
Integration with Accounts
Full Web-Site Integration
POS Multi Store
Contact & Order Management
And much more with extensive Customisation Options
Optional Modules
Export to Accounts
(Quickbooks coming soon)
E-store Integration
(BigCommerce coming soon)




Retail Point of Sale
Mailchimp Integration
Optional Module Pricing
Export to Accounts
Integrate with your Accounting Software
Xero
$29.00 per month (Integration Fee)
MYOB
$29.00 per month (Integration Fee)
Quick Books
(Coming Soon)
Website Integration
Integrate with your existing website
Magento
Setup Fee (on application) $15.00 per month (Integration Fee)
Shopify
No Setup Fee $15.00 per month (Integration Fee)
BigCommerce
(Coming Soon)
Mail Utility
Integrate all contacts to run powerful marketing campaigns
MailChimp
Free
Retail Point of Sale
Seamless retail store integration with Pret-a Pos. No data imports, once you've built a style in Lite it's available in your Retail Store
Pret-a Pos (Retail Fashion Solutions)
$9.00 per month (Integration Fee)
Optional Enterprise Module
Go Crazy...
They're all included in Enterprise
Lite Add-On's (We'll Grow With You)
Add User License
Provide access to staff members as needed
$19.00 per user/per month
Add Warehouse
Arrive stock and sell from Multiple warehouse
$29.00 per warehouse/per month
Trading Entities
Manage different labels/brand in local or other currencies
$25.00 per currency/per month
Skype Training
We'll get you up and running with an initial 50min free training session then you can purchase training by the hour as needed
$85.00 per hour
Enterprise (Pricing Structure)
System Hosting & Support
(per month)
User License Hosting & Support
(per month)
Implementation & Customisation
(Agreed fixed price)
Unlimited - Warehouses, Trading Entities and Currencies
All Prices are in USD dollars
*Subject to our Terms of Use
Start the conversation today
Enterprise
Implement in weeks
Click here to start the conversation
Let's talk about
Lite
Enterprise
Name
*

Email
*

Company
*

Country
*

Message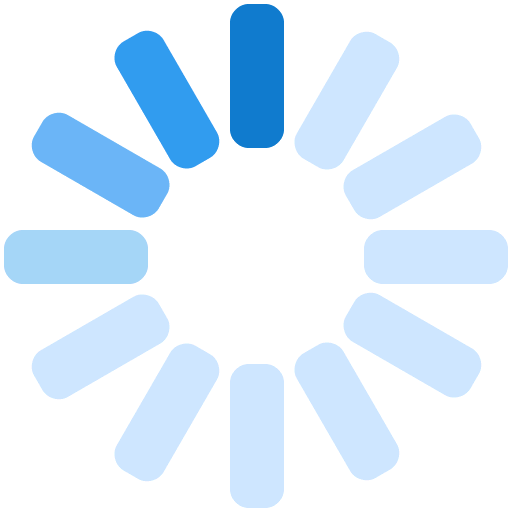 Start Conversation