Assembly Brand
, a growing Australian fashion business who has 7 stores, needed to automate their bi-weekly stock replenishment process for their stores. Up until Assembly Brand implemented Indigo 8's Enterprise system this task was taking staff 2-4 hours, each time, to work out those numbers. Indigo8's Enterprise system now produces these reports in seconds!
Reducing purchase order creation time with Australian Fashion Labels Case Study
AFL sell to hundreds of boutiques in Australia, with hundreds overseas, every month. Each one of those sales come into the i8 system through imports, APIs and/ or 3rd party solutions resulting in only a very small number of these needed to be manually keyed-in. This resulted in huge time-saving efficiencies!
The process of creating POs to the manufacturers used to take AFL up to 5 days! This process is achieved in i8 in just a few hours, giving the results of hundreds of hours of time savings a year.
CLOSE


Sign up

and we'll keep you up to date with our products and new releases!

Email

*

First Name

Last Name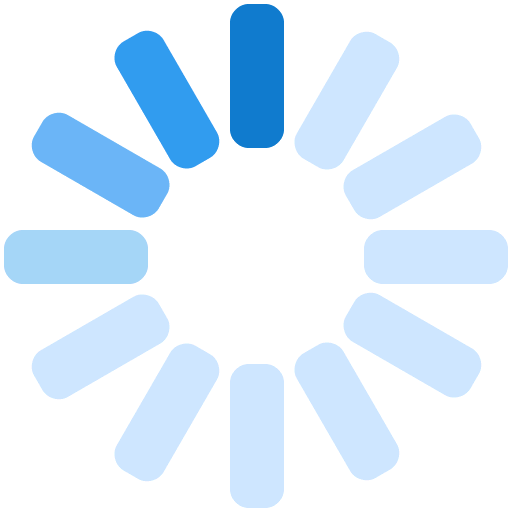 Enterprise Australia's most popular customisable product
life cycle management system for the fashion and apparel industry
Indigo8 Enterprise is an efficiency driving, cost cutting solution for growing fashion brands who want to automate time consuming tasks and implement better procedures. It will...

• Enable you to reduce costs through maximising your staff's time; Each Enterprise implementation goes through a methodological process of discovery. Highlighting time-consuming, mundane tasks, currently performed by staff, that can be either greatly reduced or completely eliminated. This process allows for the solution to more than pay for itself as we strive to achieve the highest return on investment possible.

• Indigo8's Enterprise system comes with super-fast implementation times: We pride ourselves on how quickly companies get results with Indigo8 (90% of implementations can begin to take orders within 14 days of starting). One of the key factors in achieving super-fast implementations is our Intuitive Visual Interface, which we believe to be the easiest to learn and understand among its piers. This increases participation and speeds up implementation times, reducing training costs.

• The Enterprise system is backed by mountains of experience building solutions for fashion and apparel businesses. We know the fashion businesses, it's 90% of what we do. As such, we understand that your business will have a number of characteristics, and process, that are integral to it but that could be improved upon through systemisations within the Enterprise product. We keep this firmly in mind, as we work closely with you over several months, to make the changes necessary to streamline your business and get it running smoother than ever before. Read the Case Study on how Indigo8 is working with Assembly to optimize their business processes, helping them save time and money.

• Indigo8 integrates with other platforms you need to work with, which can eliminate data entry and give you better stock control with a single point of truth. Indigo8 have built our own warehousing platform, but can integrate with others; We have Joor and Nu Order integrations, you can run Magento 1, Magento 2, Shopify, Shopify plus, as well as integrate with the Iconic and all the major accounting platforms. etc....


Our Enterprise system works with your business processes

swipe to view timeline
Sampling
Sales Forms
Direct Import
Fabric & Trims
Barcode Stock Management
Bulk Invoice Generation
POS Multi Store Contact Management
Design Elements
Pricing & Costing
iPad
Order Consolidation
Critical Path Management
Allocation to Orders
Full Web Integration
Enterprise System Features
Fabric & Trim Library
Use the beautiful, fast interface to create fully searchable lists. Quickly find items by price, supplier, colour and more. Order sample or bulk yardage right from the same screen.
Style Builder
The Fabric and Trim library is built right into the screen, letting you rapidly find the fabric you need and applying it to your new creation with drag & drop ease. It's simple, fast and fun.
POM Spec Manager
Welcome to the ultimate tool for managing your Points of Measurement specifications. You can: Apply templated specs to a style; Track version changes; Apply grading rules; Print inspection forms; and Allow suppliers to see the specs from the supplier access screen.
Sample Manager
Indigo8 Enterprise provides clarity and procedure to your sampling by knowing what has been ordered, where it is and how long it's been there. Our system highlights issues and helps to reduce sample times.
Indent Sales
Users drag styles from the product search to the order and enter the qtys. The customer's currency, pricing, discounts, tax and agent etc.. are assigned automatically.
Stock Sales
When adding products to a stock order Indigo8 knows their exact stock level and if three are any matching items on order. Giving you the choice of allocating current inventory or available stock that will be arriving in the near future.
iPad Sales & Others
Take full advantage of your time by using the iPad app to enter new sales while in the show room or out of the office. The app reduces double entry and has an offline mode, so if you can keep on selling without an internet connection.
Production Consolidation
The consolidation module is a customer favorite. It simply takes all the individual indent sales and combines them by style into a single line, or other variant. – Transforming a confusing job that once took hours or days into something that takes moments.
Critical Path Manager
We display these tasks with CLARITY and SIMPLICITY. We use red to mark late items, green to mark completed tasks and blue to symbolize items that are on time. Over the years we have found new ways of making these screens simple and easy.
Warehousing
Engineered around the garment industry, this is a fashion warehouse management system that is perfect for small to medium brands. We understand that you don't always get what you ordered and need to prioritise who gets what. We get it.
Invoicing
It's all about how quickly you can get it done. To get it done fast, we built our bulk invoicing feature directly into the warehouse delivery screen. The bulk invoicing feature can create up to 50 invoices at a time.
Accounts
Indigo8 Enterprise is not a full accounting system, instead we integrate with MYOB, XERO and RECKON. We do produce invoices and we can also accept payments
Agent Commissions
Agents are still the life blood of the wholesale fashion business. If an agent submitted the order, Indigo8 will calculate and track the amount of commission you need to pay them.
Integrated Webstores
Our goal is to be the master point for managing all your online stores. We can create a store for you or you can attach Indigo8 Enterprise to any of the following: Shopify, Magento, Big Commerce, and Iconic (coming soon)
Point of Sales
For those of you with stores, we also have a Point of Sale solution that runs on PC or Ipad. Perfectly tailored for the fashion industry and very cheap to run.
800K+
Sales Orders
Generated
Start the conversation today
Enterprise
Implement in weeks
Click here to start the conversation
Let's talk about
Lite
Enterprise
Name
*

Email
*

Company
*

Country
*

Message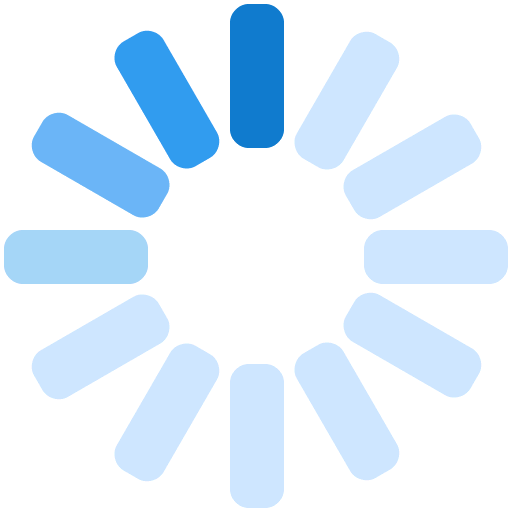 Start Conversation