About Magali Pascal
In 2002, Paris born fashion designer Magali Pascal debuted her first collection at the wonderful Galeries Lafayette department store, a wonderful result from the hard work put in while studying at ENSAD, the decorative art school also in Paris.
With an 'effortlessly chic' spirit, Magali Pascal has continued to produce easy-to-wear fashion pieces embodying the high-end French elegance we have come to love, all wrapped up in a distinctive feminine look comprised of earthy colour palettes.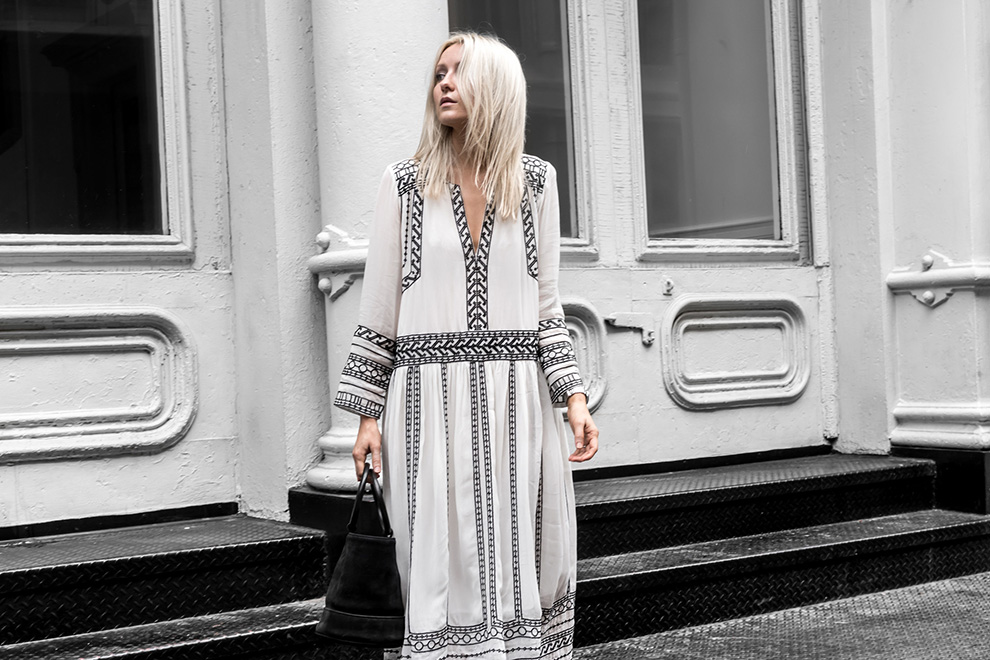 With such a talented fashion designer looking to keep challenging herself, and pleasing women all around the world, the business side of Magali Pascal needed a partner to help ensure the creation, sales, construction and inventory management processes worked smoothly and efficiently. After researching the option available to them, Magali Pascal contacted Indigo8 about the Enterprise system; a system created with everything based in the desire to help get fashion businesses running more effectively and efficiently, saving staff hundreds of hours a year and, as such, saving the business money in the process.
After the Indigo8 team completed the short implementation, Magali Pascal now finds itself in the enviable position of having another 'string to it's bow' set-up and helping them move forward with greater business clarity and free time to focus on what they do best, create gorgeous fashion items that keep us coming back for more!