About Bec and Bridge
Becky Cooper and Bridget Yorston are the dynamic duo behind Sydney based fashion label Bec & Bridge.
After meeting on the first day of their Bachelor of Design in Fashion and Textiles at the Sydney University of Technology, this talented duo found their fashion footing through customising jeans for friends. After being spotted in their 'one offs', fashion boutiques started noticing the style sense and began calling Cooper and Yorston to place orders. From a very direct desire, and need, to supply a growing number of fashion stores, Bec & Bridge was created and so was there first collection, a denim line. Bec & Bridge then flexed their 'very large' creative muscles and expanded into a fully-fledged womenswear fashion label.
From graduating in 2003, with first class honours no less, things started to snowball for Bec & Bridge; starting with an invitation to the New Generation showing at the 2004 Mercedes-Benz Fashion Week Australia, which helped to launch Bec & Bridge nationwide, to involvement with David Jones for their 2007 Winter Collection, right up to winning the 2010 DHL Express Fashion Export Scholarship for business acumen.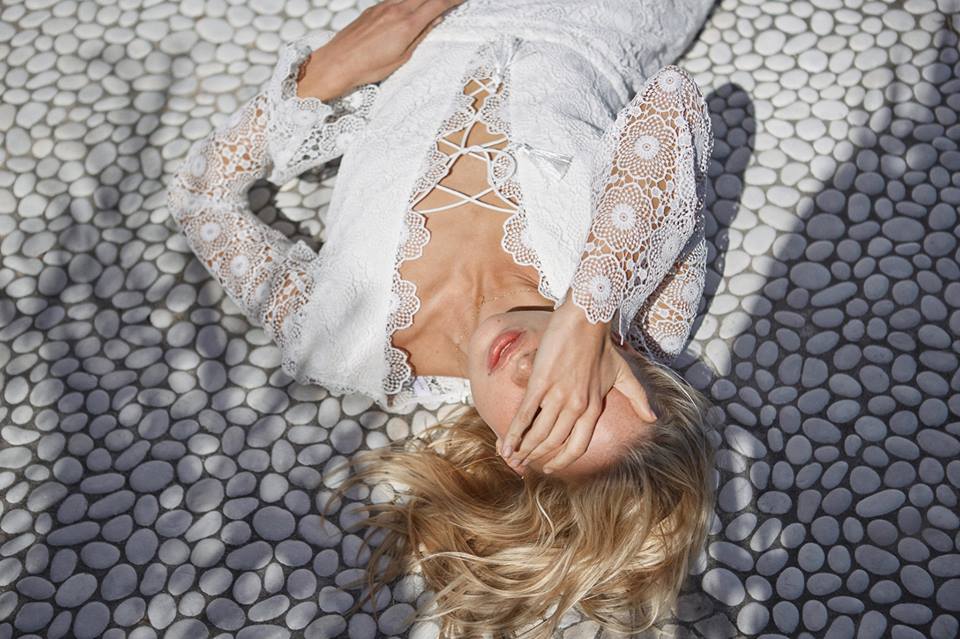 This whirlwind of activity lead Bec & Bridge to head across the Pacific Ocean where it is now stocked in over 250 US fashion boutiques and online stores, including stores such as the renowned Saks Fifth Avenue and Bloomingdales.
With such a huge network needing to be serviced, and serviced well, Bec & Bridge called upon the team at Indigo8 to implement their Enterprise system throughout the Bec & Bridge office and network AND integrating the comprehensive back-end into their ecommerce website. This integration ensures that correct stock levels are maintained regardless of where sales are generated be it Agents using the Indigo8 iPad app, Sales Order forms coming back via email to be effortlessly imported into the Indigo8 system, online sales or sales orders manually entered while on the phone to one of their stockists. Anyway you look at it, the Indigo8 Enterprise system is helping the Bec & Bridge management team to know what is going on at every turn.
Could your business benefit from implementing such an end-to-end fashion business system?