Sign up

and we'll keep you up to date with our products and new releases!

Email

*

First Name

Last Name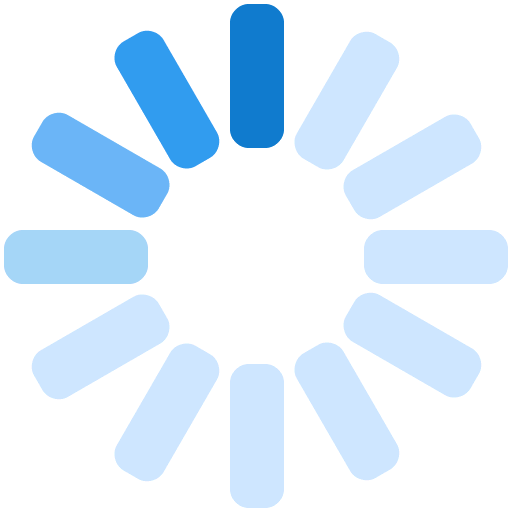 General Information
We are always here to help, answer questions and provide service.
Use the contact form to email us, or call and talk to one of our people about our products.
You can also email us directly at info@indigo8-solutions.com
Office Location and Direction

Australia Head Office

Asia Office
International Office
Sales Enquiries
CAMERON JAMISON
Mob: 0409 525 685
Office : +61 3 9005 9388
Suite 12 2-8 St Andrews St
Brighton
Victoria
Australia 3186
Help Desk
Office : +61 3 9005 9376
Sales Enquiries
Office: +63 (02) 805 1615
Email:
help@indigo8-solutions.com
Indigo8 Philippines Inc.
Unit 4G Valuepoint Executive Apartments
227 Salcedo St., Legaspi Village
Makati City Philippines 1229
Indigo8-Solutions also provides systems to customers in North America and Europe. Please contact our Australian Sales Office for more information.
Contact Form

First Name
*

Family Name
*

Email
*

Company
*

Country
*
Start the conversation today
Enterprise
Implement in weeks
Click here to start the conversation
Let's talk about
Lite
Enterprise
Name
*

Email
*

Company
*

Country
*

Message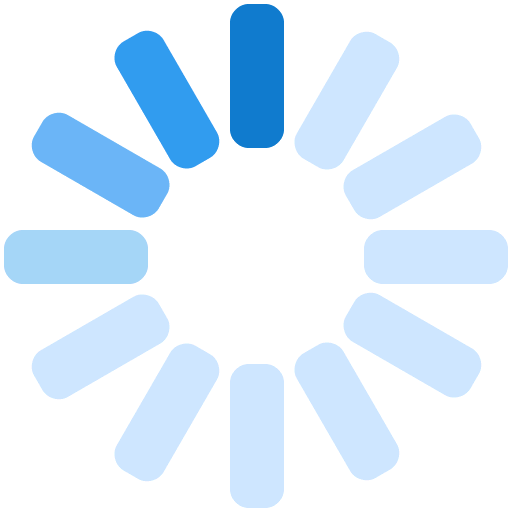 Start Conversation