Sign up

and we'll keep you up to date with our products and new releases!

Email

*

First Name

Last Name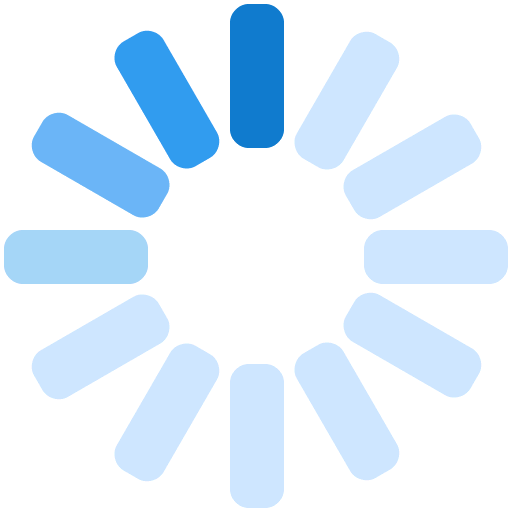 Brands | Agents
One Platform
A fully integrated selling solution for agents and their brands

Style Collections
Our Agent Connect platform lets you receive styles from brands without lifting a finger.
Styles just appear… It's like magic!
Sales & Commissions
Take sales enquiries and orders when in the office or use our iPad app at customer meetings or shows.
Commissions are calculated and tracked automatically.
Minimize Data Entry
Reduce Excel and PDF file dependence, by receiving styles electronically, recording orders live and sending hundreds of orders to your brands in minutes.
Free
The best bit is it's free.
Start the conversation today
Enterprise
Implement in weeks
Click here to start the conversation
Let's talk about
Lite
Enterprise
Name
*

Email
*

Company
*

Country
*

Message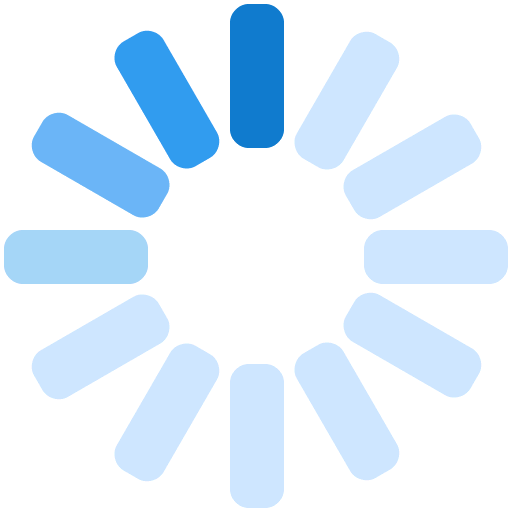 Start Conversation