How we help grow fashion labels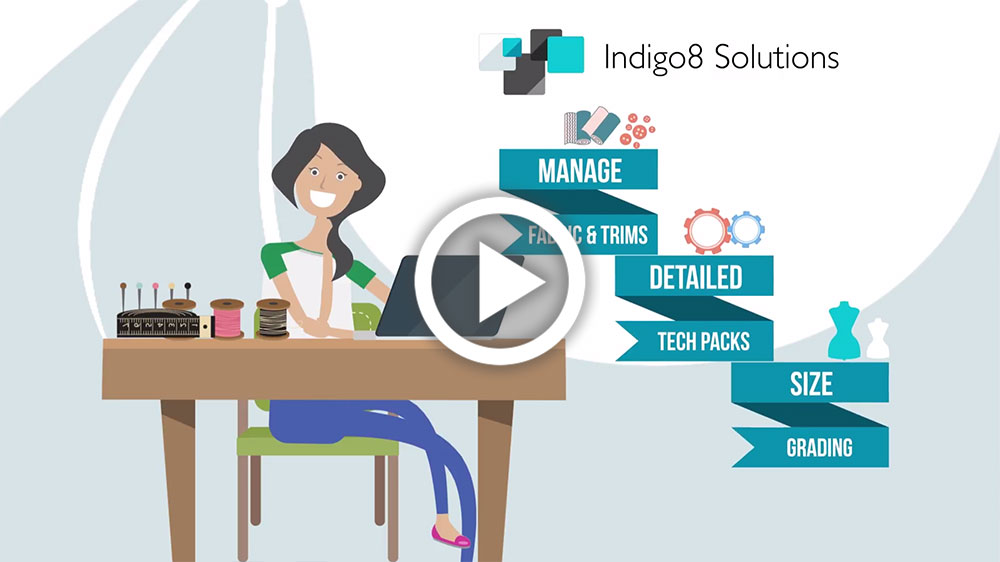 Sign up

and we'll keep you up to date with our products and new releases!

Email

*

First Name

Last Name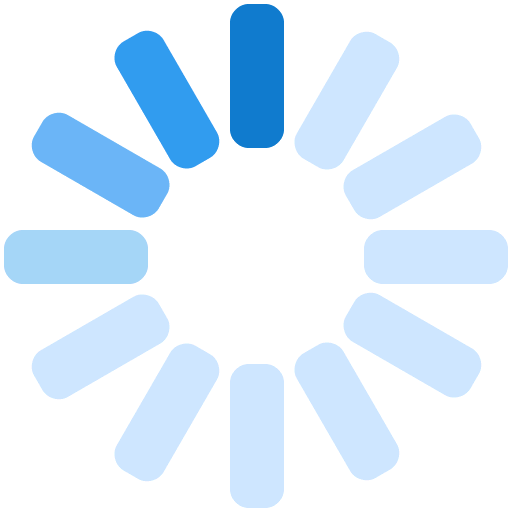 Indigo8 |
We drive Fashion Companies Forward
Automating the daily operations of modern brands. Indigo8 looks after you by managing Products, Sales, Manufacturing, Inventory, Web Sites and Retail Stores in one simple solution
Indigo8 Saves you Time and Money
Indigo8 is a platform that has been created from the ground up, to help make the running of a growing fashion business quicker and easier, saving you hundreds of hours each year. We achieve this time and again by providing an intuitive, visually orientated system that backs up your creativity and passion through managing the vital areas of:
Style 'digitization'
The quick creation of Collections/ Lines
Sales Orders created through an intuitive drag-and-drop interface
Purchase Orders, with the ordered Styles consolidated; your supplier will love you!
Efficient invoicing and stock management
Integrating in with popular third parties such as Xero, Magento and Shopify to get your online store live with little fuss and so much more…
If you are involved in a growing fashion business, you can join up with our talented clients and take advantage of our leading fashion solutions, starting at just $129 per month.

How much is your time worth?
If your fashion business is still young, there is our Lite system. This will cover the vast majority of your apparel business's needs, from taking sales to receiving and shipping goods back-end needs; we also have a great POS system if you have a retail outlet.
For larger businesses, our Enterprise system will add even more control over your products, components and tech packs, right through to the receiving and shipping of orders around Australia and the globe.
How we help grow fashion labels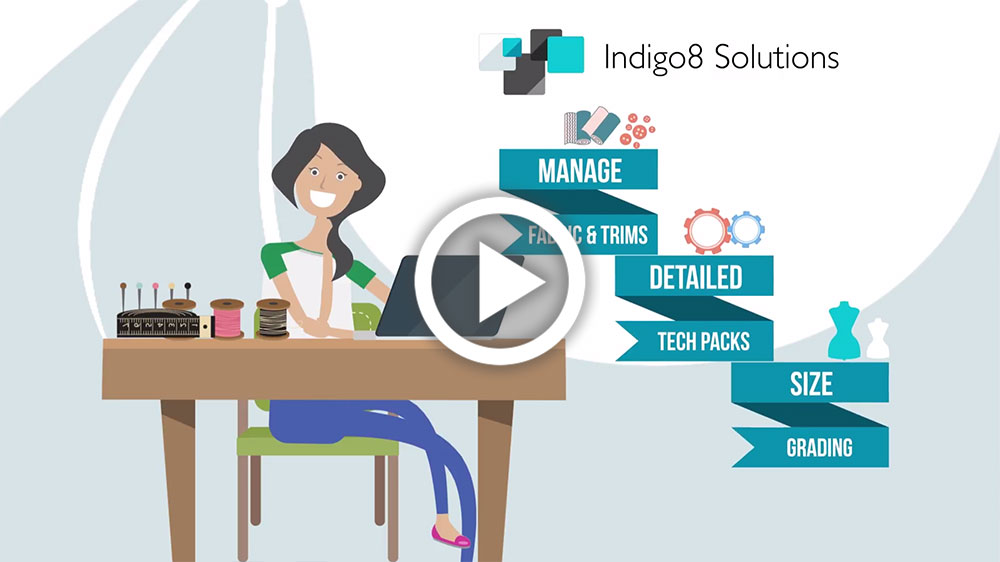 Perfect for small Fashion or Wholesale companies. Indigo8 Lite will hold all style information, build Sales Orders, generate Purchase Orders to your suppliers, warehouse stock and invoice customers.

Starting from as little as $129 per month, with Indigo8 Lite even the smallest fashion company can afford to get organised

Enterprise has everything in the Lite system + much more...

As your company grows and changes, so do your system requirements. Hold fabrics and trims. Grade styles. Generate costings and tech packs from a Bill of Materials. Enterprise can be customised to meet all of your specific needs.

Agent is a free application for receiving products from any Enterprise or Lite account.

Agents can use it, or the free integrated iPad app to take orders.

Orders are then sent automatically back to the brand, creating a seamless ordering network that we call AGENT CONNECT.

Pret-a-Pos is the first Point of Sale system that has been specifically designed for the fashion and apparel industry.

With no setup fee and only $135 per month, Pret-a Pos may also be the most affordable retail software on the market
Product Features
| | Lite | Enterprise |
| --- | --- | --- |
| Style/Product Management | | |
| Basic Style Screen | ✔ | |
| Detail Style Screen (stores all components such as fabric and trims) | | ✔ |
| Size specifications and Grading module | | ✔ |
| Fabric and Trim Ordering | | ✔ |
| HTML5 Tech Pack Builder | | ✔ |
| Costing/ Price Builder | | ✔ |
| Sample Production Manager | | ✔ |
| Sales | | |
| Full Sales Order Module | ✔ | ✔ |
| Agent Manager | ✔ | ✔ |
| Import Sales from Joor, Nu Order, other systems | ✔ | ✔ |
| iPad Sales Module | | ✔ |
| Orders to Factory | | |
| Sales Order Consolidation to PO | ✔ | ✔ |
| Purchase Order | ✔ | ✔ |
| Critical Path Manager | | ✔ |
| Warehouse & Distribution | | |
| Multi Warehouse | ✔ | ✔ |
| Show Stock, Reserved and Available Inventory | ✔ | ✔ |
| Pick Tickets | ✔ | ✔ |
| Packing Lists | ✔ | ✔ |
| Invoice Generation | ✔ | ✔ |
| Stock Take | ✔ | ✔ |
| Back Order Manager | ✔ | ✔ |
| Accounts | | |
| Generate Invoices | ✔ | ✔ |
| Multi Trading Entity | ✔ | ✔ |
| Accounts Receivable | ✔ | ✔ |
| Export to 3rd party Accounting | ✔ | ✔ |
| Custom | | |
| Tailor the system to your needs | | ✔ |
Start the conversation today
Enterprise
Implement in weeks
Click here to start the conversation
Let's talk about
Lite
Enterprise
Name
*

Email
*

Company
*

Country
*

Message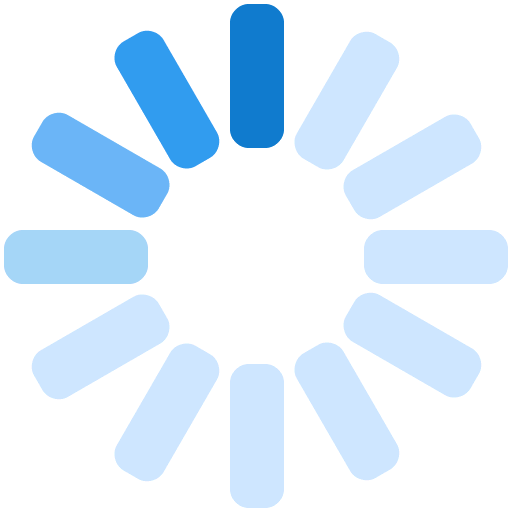 Start Conversation